Tyshawn Jones Interview: Talks About Adidas Tyshawn Low And Skateboarding Video Parts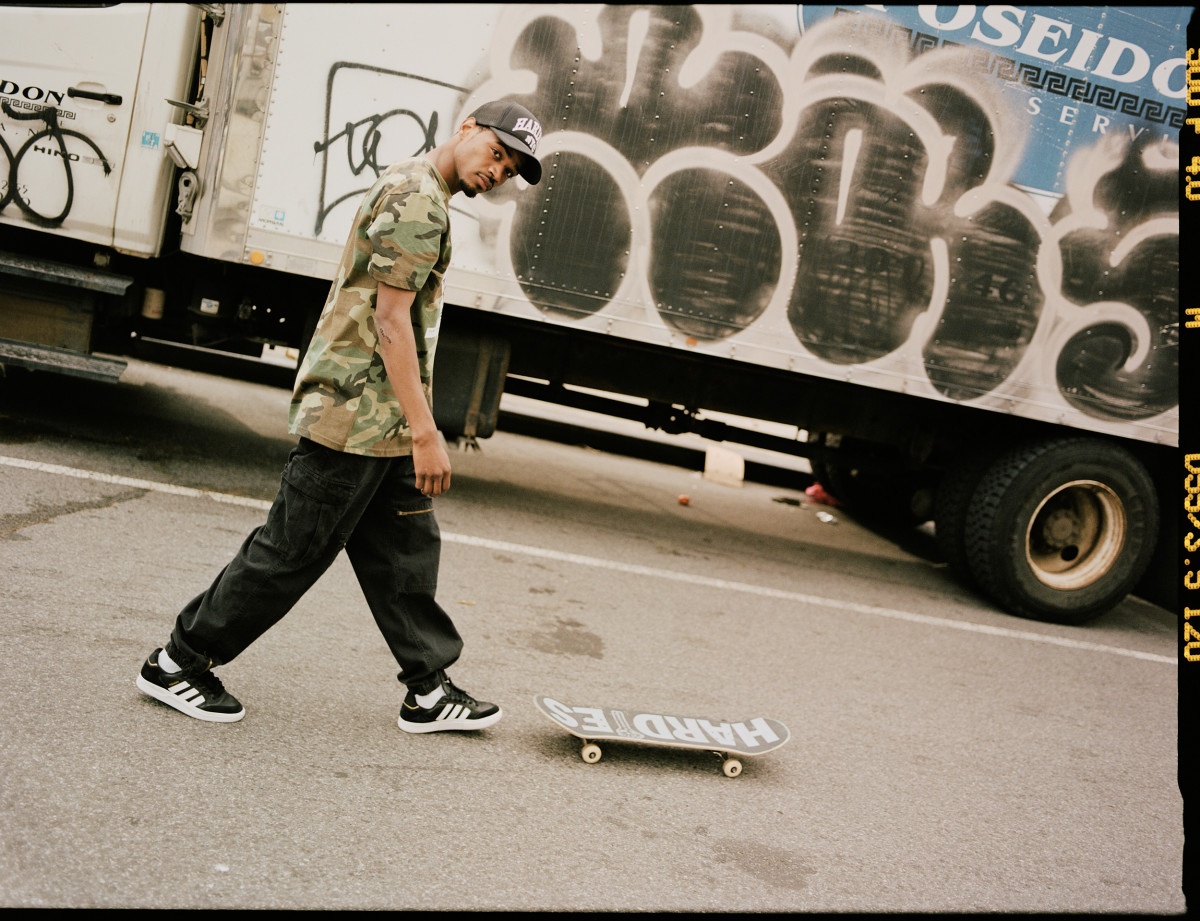 Tyshawn Jones has something that a decreasing number of pro skateboarders can claim: a signature shoe.
Not so long ago, any remotely marketable professional signed a shoe contract that included an original silhouette bearing his name. The shoes resulting from these contracts would last a few seasons before new models replace them. And so the cycle went.
But now even the most prominent pros – skaters who post influential video games, skaters who win contests – are more likely to get colorways from existing models, sometimes those belonging to other pros. It is less risky for a sponsor, of course, but also less striking.
Jones is well aware of the change.
"A lot of people don't have shoes these days," said the 22-year-old Bronx native, "so I'm very grateful to be one of the few to do so."
This month saw the release of the Tyshawn Low, the second iteration of Jones' signature model with Adidas. The first, a basketball-inspired midsole, arrived in June 2019, about six months after Mocker Named him 2018 Skater of the Year. The award is due in large part to his participation in Blessed, a video posted by another of its sponsors, Supreme.
Jones' new sneaker is a scaled-down version of the first, something he said he had planned all along. And although he arrived without a formal party to back it up, Jones doesn't feel pressured to produce one, instead preferring regular Instagram clips filmed with a friend. "I think it always shows the best result."
We talked to Jones about his shoe, his video parts, and why he doesn't watch skate videos himself.