Top sportswear brands Under Armor, Nike worries about supply chain issues in Vietnam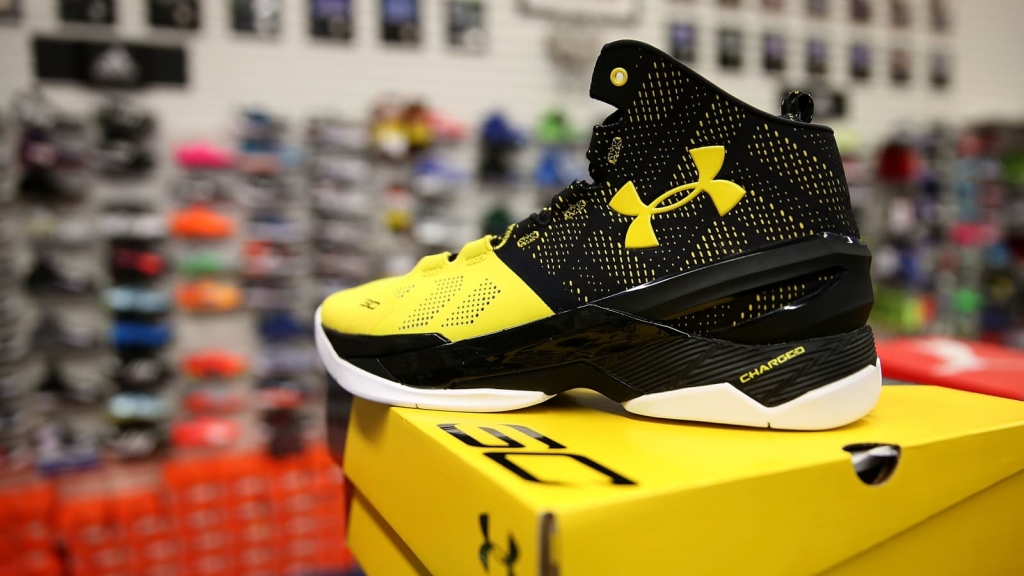 Factory closures in Vietnam resulting from a second wave of the coronavirus epidemic have prompted America's biggest sellers of athletic clothing and footwear, such as Nike and Under Armor, to warn of the effects on their supply .
Nike suffered 10 weeks of production loss due to pandemic restrictions imposed by the Vietnamese government, including the mandatory shutdown of factories from July to September.
Manufacturers are already dealing with growing demand from buyers, shipping container shortages and bottlenecks at ports that have already triggered a tighter supply of products, from cars to shoes.
Nike manufactures 51% of its shoes in Vietnam and 24% in Indonesia.
Meanwhile, a third of Under Armor's footwear and clothing production is carried out in Vietnam.
Nike slashed its annual sales outlook in late September due to supply chain issues despite strong consumer demand.
Nike expects factories to resume production in phases from October and take several months to reach full capacity, said Matthew Friend, Nike's chief financial officer.
Under Armor CEO Patrik Frisk said he was closely monitoring the impact of plant closures in Vietnam on its supply chain.