Nike postpones Travis Scott's Air Max 1 shoe after Astroworld tragedy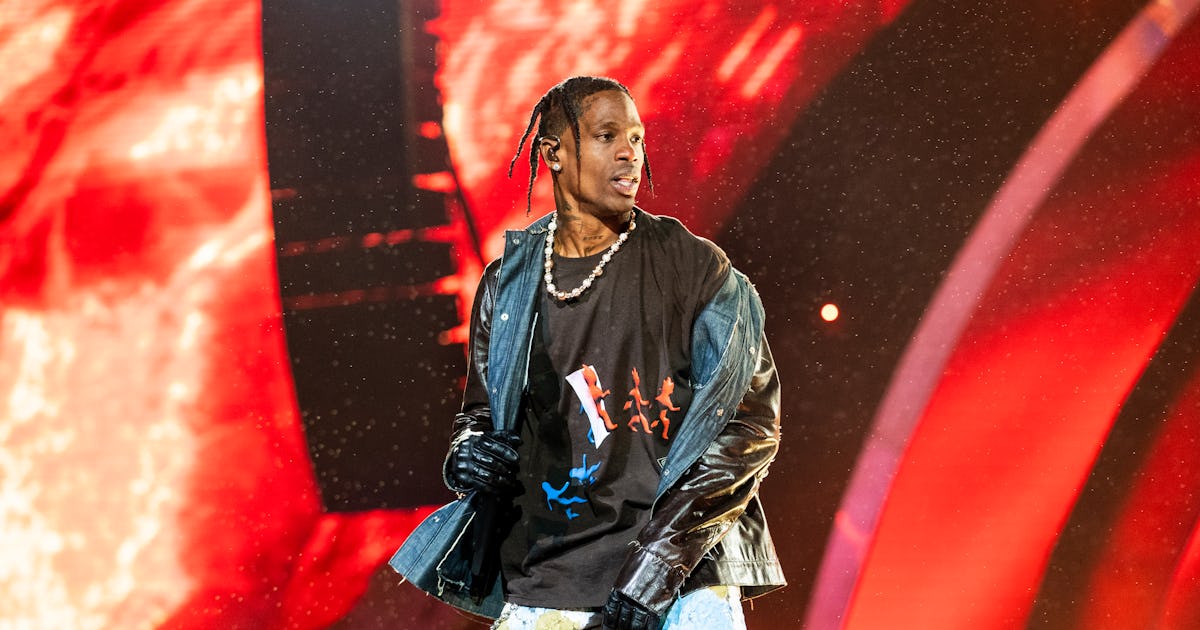 Just over a week after 10 people were killed and 300 injured at Travis Scott's Astroworld festival, Nike announced it would postpone the launch of Scott's Air Max 1 collaborative sneakers. "Out of respect for all those affected by the tragic events of the Astroworld festival, we are postponing the launch of the Air Max 1 x Cactus Jack," the brand said in a statement on its SNKRS app.
Previously, two Air Max 1 x Cactus Jack sneakers were due out on December 16. The pairs are two of the five co-branded Air Max that are set to release; Nike has a total of 10 other sneakers in the works with Scott. It is not known when they will materialize.
The Flame goes out – From Astroworld, video game Fortnite quietly removed a Scott-themed emote from its platform, while resale prices for the rapper's Nike sneakers collectively fell – perhaps a coincidence, but maybe not. Fans and brands alike are distancing themselves from the Travis Scott brand, which no longer seems as desirable as it used to be.
Nike's decision to postpone the rapper's sneakers comes after more than 200 people filed lawsuits against Scott, his Astroworld colleague Drake and several event planners. As the legalities – and deaths – begin to pile up, all of the brands adjacent to Scott come under scrutiny.
Cactus Jack survives? – That said, the sneakers are being postponed, not canceled – meaning Scott is still a Nike collaborator, and his other 10 Cactus Jack models will most likely come to life in the end. For Nike, a delay costs less than simply canceling its collaborations with Travis. The brand has already invested what can be millions of dollars in its sneakers, and waiting for it to come back is better than not seeing any at all. How Nike decides on the right timeline for the launch of the shoes – and all of Scott's subsequent releases – may depend on how the public reacts to Scott's repairs after the Astroworld tragedy.
Scott and his PR team have done their best to minimize the damage to his brand. In a press release, Scott said he would cover the funeral costs of the victims, while also providing mental health resources to all participants – although he has already been criticized for these. The rapper has also come under close scrutiny for his history of cheering on rampaging crowds; a factor that made Astroworld "predictable and preventable," according to a lawsuit.
Nike's next Cactus Jack sneaker probably won't launch for months, out of respect for the victims and to fix the discolored image of the Scott brand. It is not known if the shoes will experience the same demand and the same resale prices as before.
This article was originally published