Lender Snapshot: Kya Heinen, Lending Officer, Supreme Lending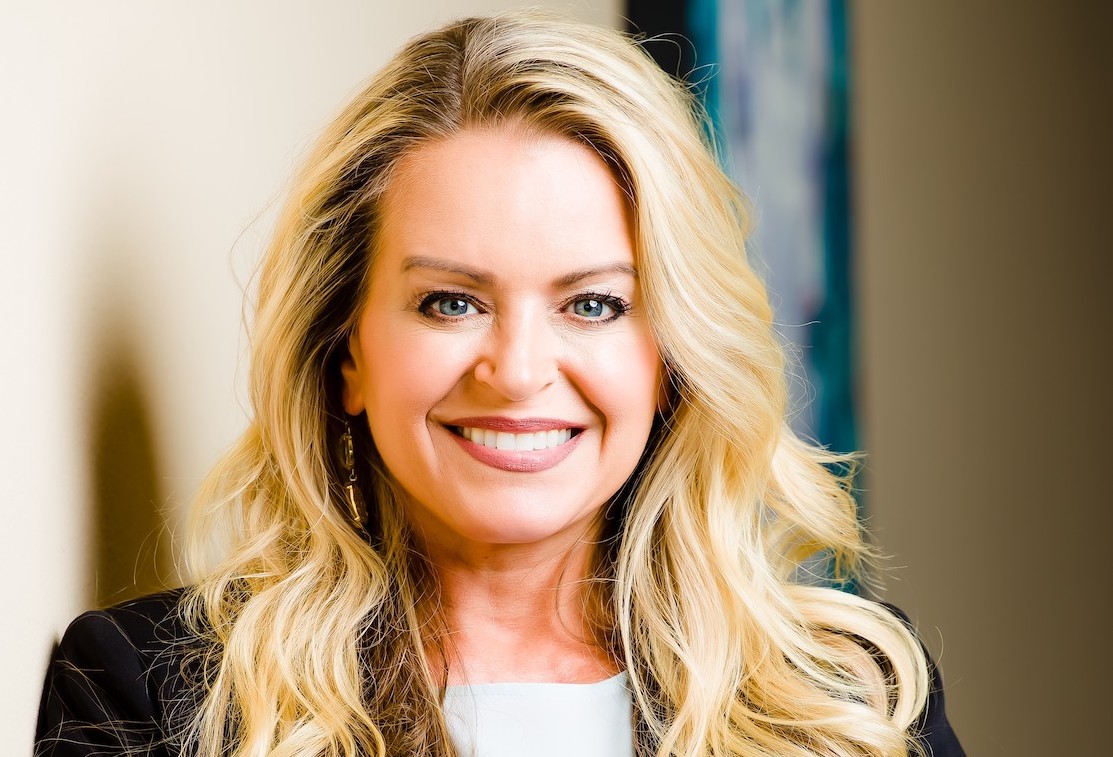 Where did you grow up West Columbia, Texas
What was your most interesting job before you got into credit? Event designer and florist
What do you do to relax when you are stressed? Exercise or relax with friends
If you could meet a famous person (living or not), who would it be and why? Bill Gates! She is such a smart, generous and interesting person. I appreciate the way he has devoted his life and most of his money to helping others.
What do you like most about the industry? I love having the opportunity to meet and help people of all nationalities qualify and buy a home.
What is the most difficult aspect of your job? Deadlines
What are you watching / reading / listening to excessively lately? Sell ​​Sunset. I'm a sucker for a high-value reality TV show. Everything about real estate – I'm in it.
What's your favorite food in Houston? Mexican food, hands down – fajitas, guac, fries and a margarita. It doesn't get any better than that.
Architecturally, what is your favorite building in Houston? The Menil Collection building. I like straight lines and simplicity.
What's the strangest thing that has happened to you at work? Someone thought I was famous and asked for my autograph.
What might people be surprised to learn about you? I lived on a sailboat for two years and almost went around the world.
What is your favorite vacation spot and why? French Polynesia. The beauty is amazing!
In 10 words or less, what is your advice for someone new to the lending industry? Don't be afraid of rejection. Put yourself there.