Adidas x 007 Collection Celebrates No Time to Die Launch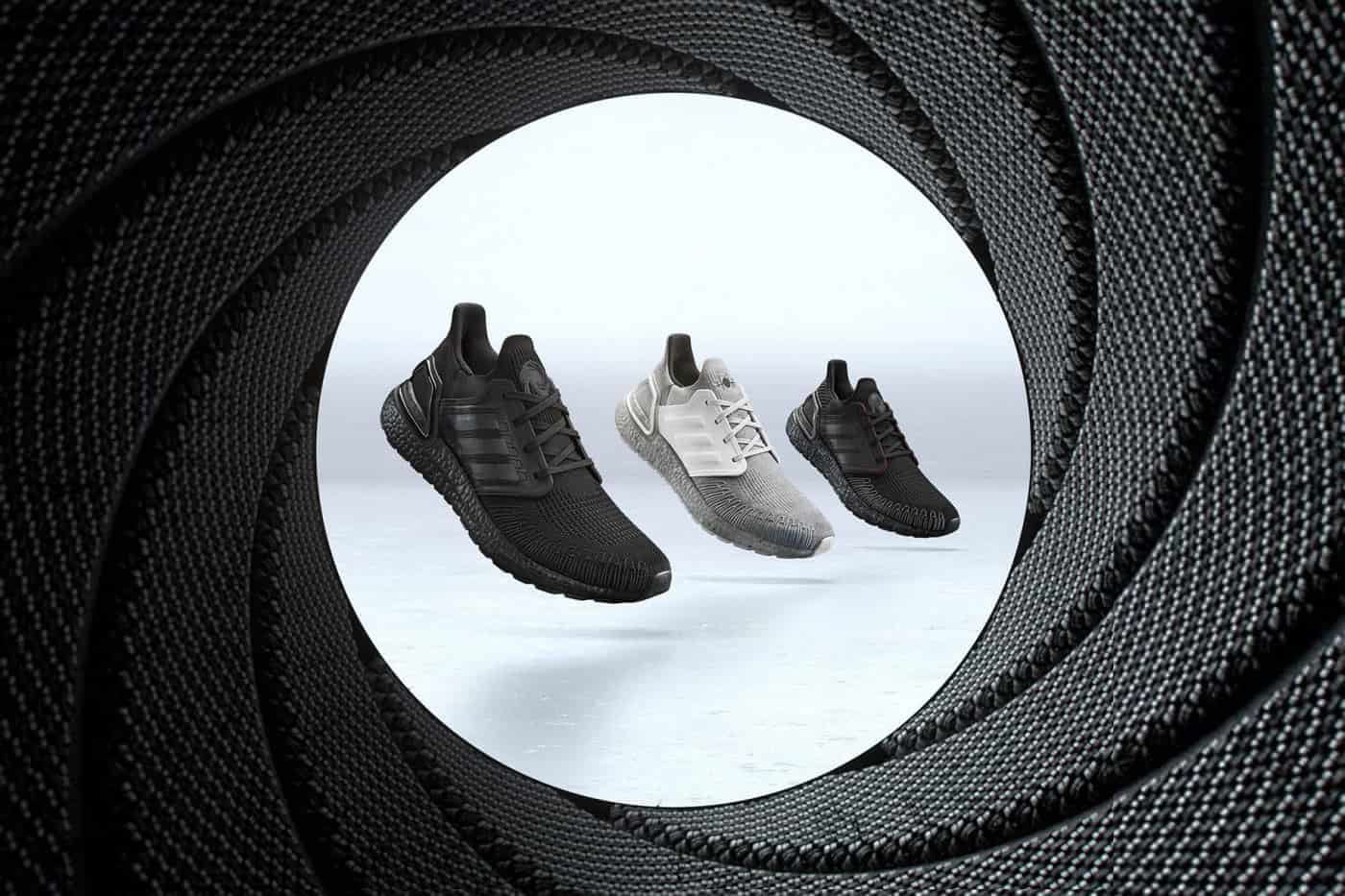 After several notable postponements of the latest James Bond film, No time to die, adidas Originals has teamed up with Universal Pictures for a special discount. The duo launched the adidas x 007 collection.
The collaboration is part of the film's launch campaign, which celebrates the 25th film in the James Bond franchise. The result of this partnership is four reinvented Ultraboost sneakers, as well as limited edition clothing. Each of these pieces was inspired by the world of 007.
Ultraboost DNA X James Bond
The first sneaker in the adidas x 007 range pays homage to one of James Bond's classic looks, the white tuxedo. The updated Ultraboost DNA silhouette focuses on a white base on the upper, midsole and sole. This is completed with the James Bond motif on the tongue and finished with the iconic 007 badge throughout.
It's a sleek, minimalist aesthetic, designed to honor the world's coolest secret agent.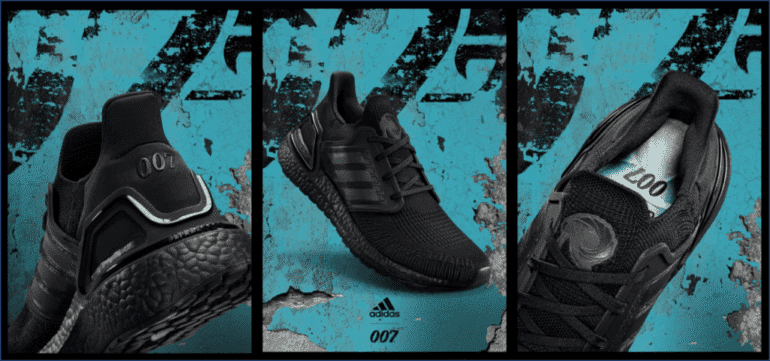 Smoking adidas Ultraboost 20 Black
The following look contrasts with the first, the black tuxedo. This embodies the most classic James Bond look, inspired by the thrilling action scenes of No time to die.
As a result, the adidas Ultraboost 20 Black Tuxedo running shoe features responsive cushioning through Boost technology.
Insole graphics are added to the design, taken from the backdrop of a scene set in Cuba.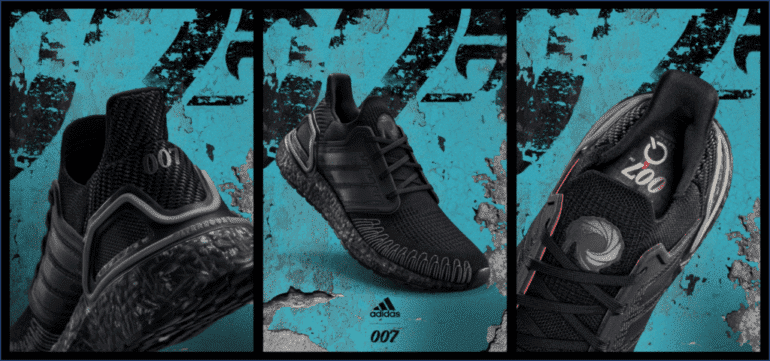 adidas Ultraboost 20 Q Branch
As the name suggests, the third silhouette pays homage to Q Branch. The cradle of wearable technology is distinguished by its pocket hidden in the lace-up cage of the sneaker.
Design cues include the 'Q' nickname on the sockliner. In addition, the heel cage has been designed to resemble kevlar protection.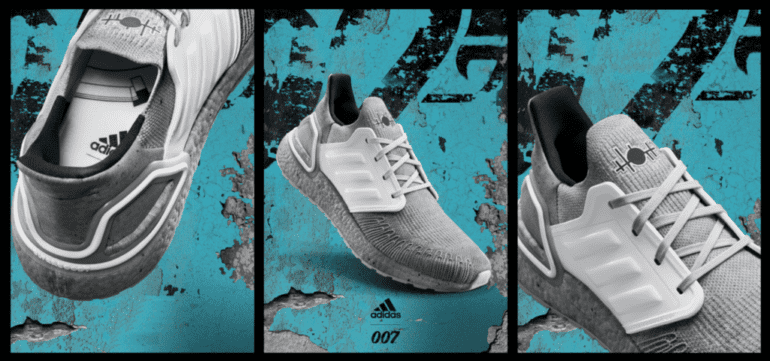 adidas Ultraboost 20 No Time To Die Wicked
What would an adidas x 007 collection be without a villain entry? The adidas Ultraboost 20 No Time to Die Villian was inspired by Safin, the movie's big bad.
Its aesthetic has the appearance of raw concrete. The lace cage mimics the villain's porcelain mask, while the sockliner is printed with details straight from his bunker.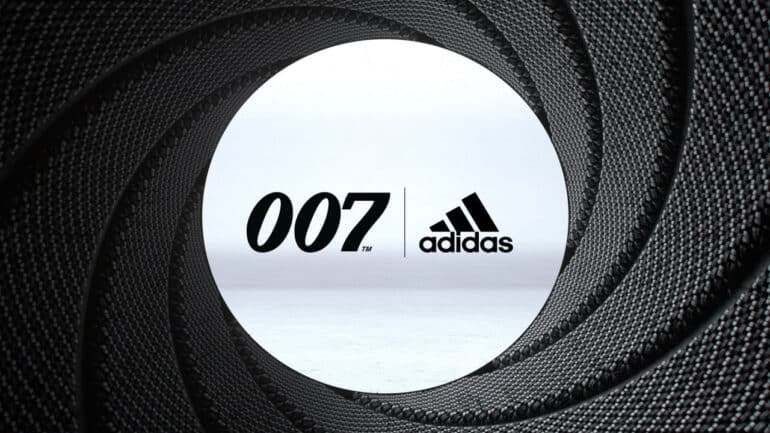 The film's delays are notable with the adidas x 007 collection, which features the 2020 version of the Ultraboost. The Boost midsole is featured on every silhouette, offering the ultimate in energy return, cushioning and durability.
The adidas x 007 James Bond collection is currently available online at adidas.co.za. No time to die is scheduled to premiere on September 30, 2021.