adidas SPEZIAL Summer 2022 Interview with Gary Aspden
There's always excitement when another adidas SPEZIAL collection arrives.
Since 2015, adidas' premium sub-line – which is curated by Gary Aspden – has become renowned for delving into the extensive Three Stripes archive and reinventing heritage styles through a modern lens for each of its collections.
Now fresh off of a second sneaker outing with former Oasis frontman Liam Gallagher, Aspden and SPZL return for Summer 2022 with a new range of pieces that effortlessly blend a 1970s aesthetic, with military details. modernized.
Compared to previous collections, SPEZIAL has evolved somewhat into a more mature beast in recent years, moving away from a brand that many thought was only made for patios. And while it might not have been intentional, it certainly works well.
"In previous seasons, the focus was more on finding overarching stories to tell for each collection," Aspden told Highsnobiety.
"As the brand has established itself, that kind of storytelling has become less of a priority and it's now just about creating a strong line of products that sell together cohesively."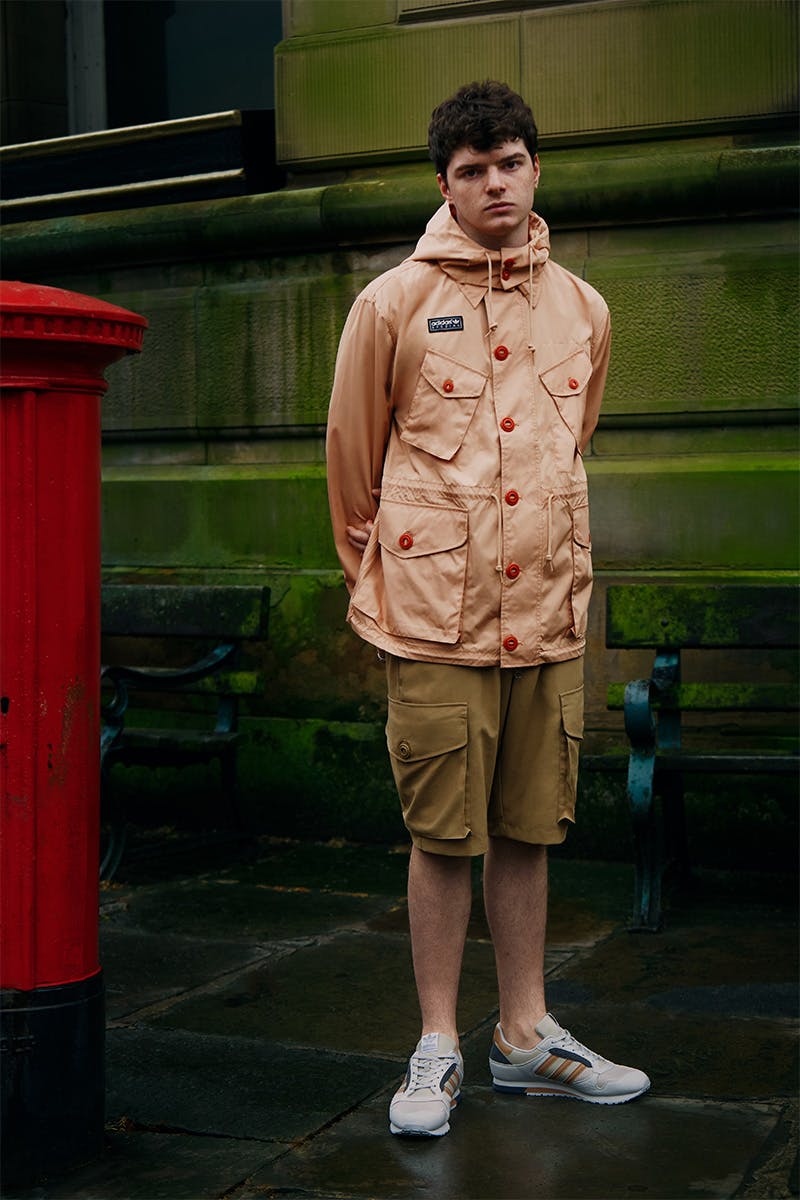 Typically, the summer 2022 collection – set to release August 12 via adidas and Wellgosh – includes both footwear, apparel and accessories, with the former often playing the starring role.
This season sees the ZX 620 SPZL, Stapfen SPZL, Yabisah SPZL and Adilette SPZL make an appearance, with arguably the standout silhouette arriving in the Warszawa SPZL, an extension of adidas' famed City Series.
"The Warszawa SPZL is a brand new hybrid that draws inspiration from some of the vintage adidas shoes from my personal archive," says Aspden. "The main point of difference between the Warszawa and other European 'City Series' shoes is the toe overlay."
"We found a color palette that referenced the architecture of Warsaw and chose to lighten those colors. We took what was a cream into a brighter yellow and the brick red of the roofs into a much brighter red. deep. We wanted the shoes to have a strong and distinctive identity, so we felt the colors should be bold."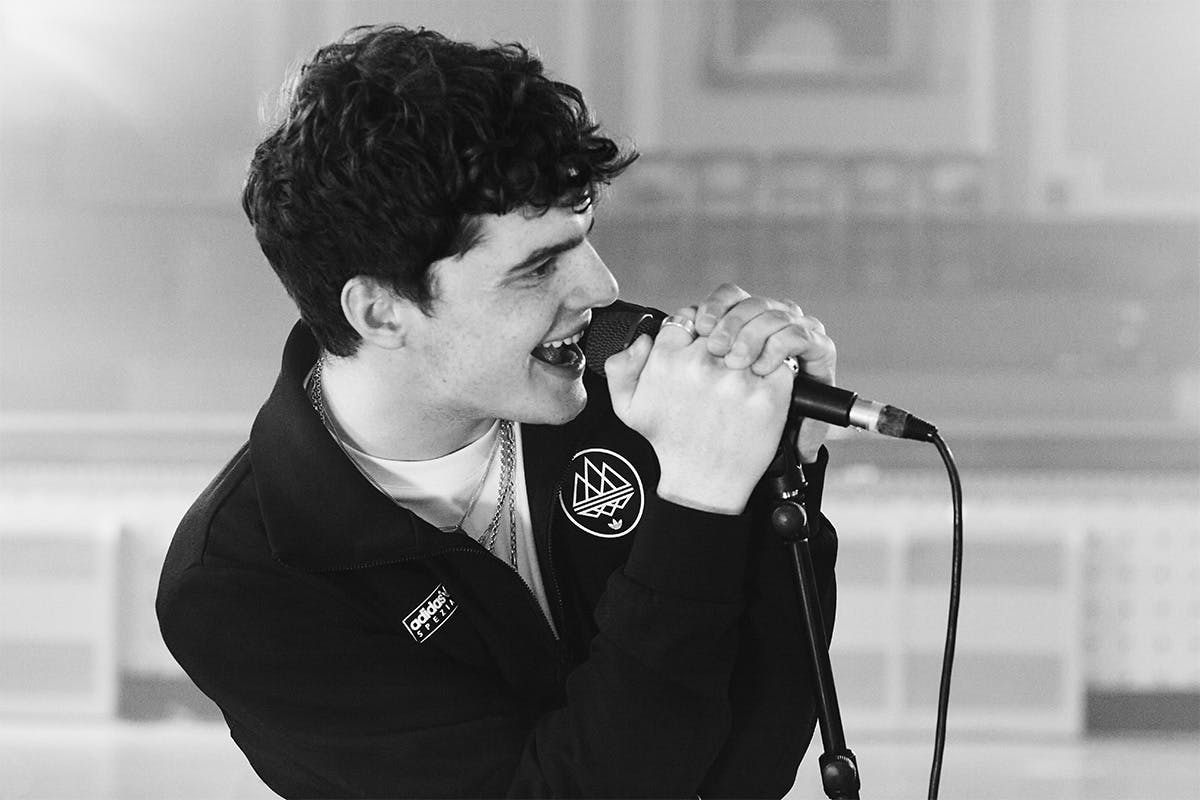 The collection is accompanied by a campaign featuring Working Men's Club lead singer Syd Minsky-Sargeant, who is followed in his hometown of Todmorden, England, exploring the electronic music scene and industrial landscape of the North. .
For SPEZIAL, music is essential. Since its creation, the brand has continuously drawn inspiration from the British music scene and the various subcultures that surround it. Whether it's links with Liam Gallagher and New Order, or a tribute to British soul and the 'Second Summer of Love', music remains at the heart of the brand.
Several times throughout the interview, Aspden describes many of his experiences with SPEZIAL as "learning on the job", which is refreshing for someone who has worked with adidas for over twenty years.
Whether it's the fabrics used, the designs or even the amount of product, it's been a constant learning process for a brand that Aspden describes as remaining "boldly unresponsive to trends".
"I love that Spezial appeals to the most ardent adidas fanatics," Aspden continues.
"At the same time, I love that it's worn by others who don't know anything about its credentials, but just love the look of it. I think that's important."
Shop our favorite sneakers